Mr. Salt n Pepper cologne The*Sexy Man* Cologne
Regular price
$129.99 USD
Sale price
$69.99 USD
Unit price
per
Sale
Sold out
I have worn this cologne for years, and now it's time to release it to the masses.
The reason why I love this cologne so much is because it's perfect for me. Let me explain. All other colognes  don't last long while you're dancing.  But this cologne never loses its scent.  It's designed to mix perfectly with sweat. Did you hear me?  It's scientifically design to mix with sweat,  and when it's mixed with sweat, it gives of a cool breeze scent.  If you're not scared to try click the link below to order now.  You won't be disappointed guaranteed. 
It's the best cologne on the market for people who are active I like to move around and smell good!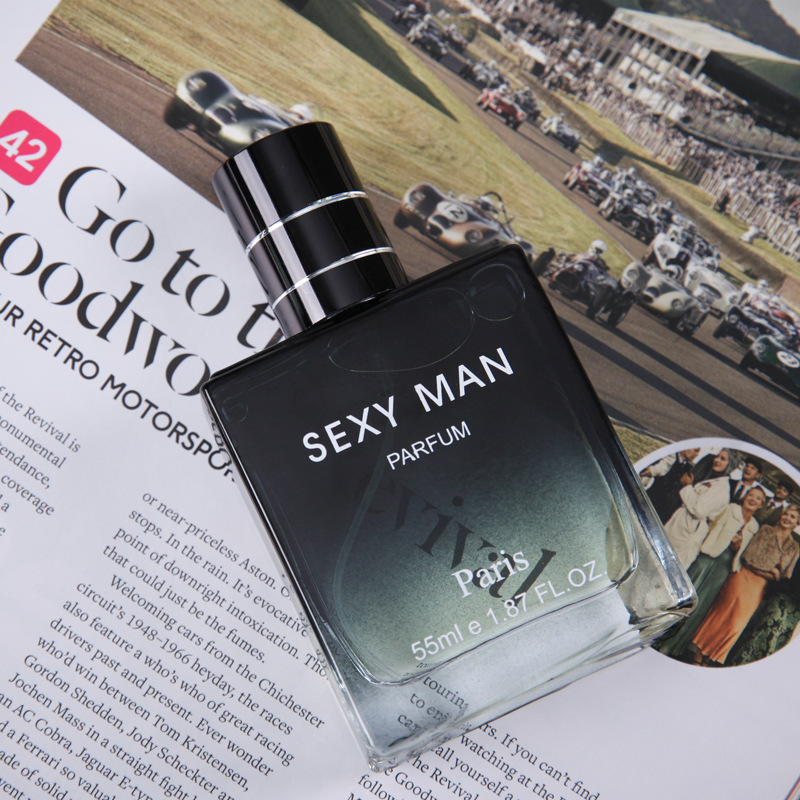 Shipping & Returns

Fast Shipping Straight to Your Doorstep in Less Than 10 Business Days
Dimensions & Design

Unisex Design, Both Men & Women Can Wear 8012
Care Instructions

Preferred: Clean Leather Strap with a Damp Cloth, and the face of the watch with Warm Water to keep surface Clean and Spectacular